About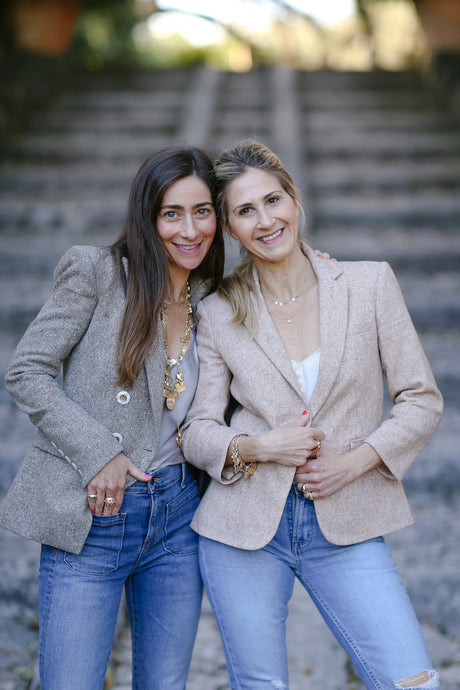 Sisters Emily and Ashley Green founded their New York City based fine jewelry company with a commitment to crafting feminine timeless designs.
Their pieces bring to life an effortless grace and a vintage aesthetic inspired from the glamour of their maternal grandmother and the style of the 1940's.
Our philosophy is to create fine jewelry that expresses the essence of the woman who wears it. Classic keepsake pieces that each woman can call her own, then pass on to the next generation.
Coming from a family of style and elegance, Emily and Ashley were exposed to accessories at a young age. Their grandmother always let the girls play with her clothing, handbags and jewelry, and inspired them to live life with style, verse and originality. The talented sisters took these creative values and got their start in 1999 beading bracelets around the kitchen table of their childhood home. Today, the sisters work in an Upper East Side studio where they create timeless one of a kind pieces using a mix of their creations and vintage charms that they travel the world collecting.